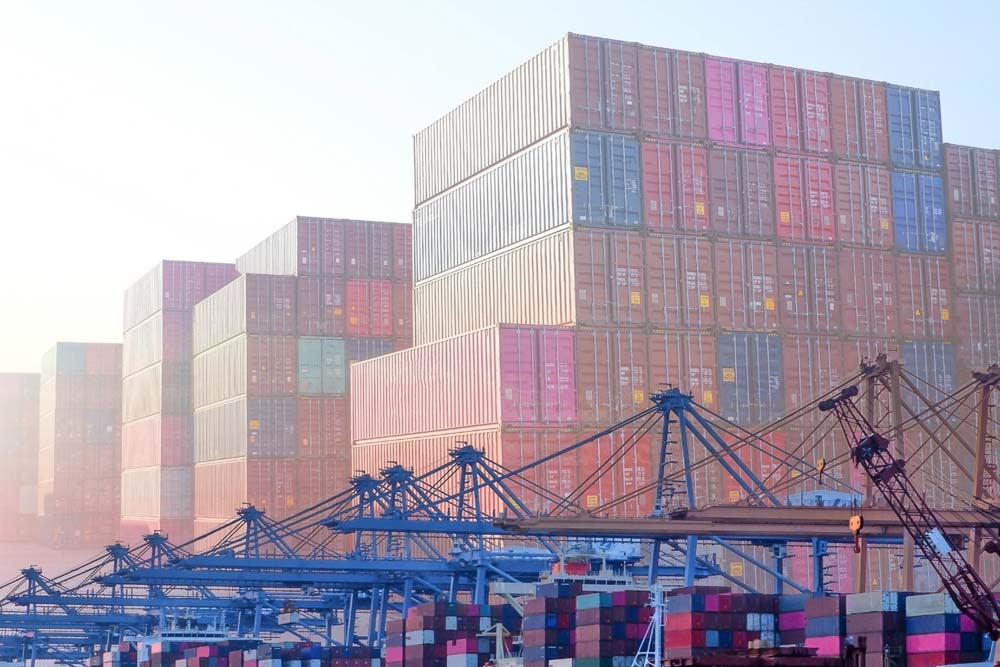 Supply Chain Management
Victus Solutions Group is dedicated to providing our clients around the world with optimal supply chain solutions that will help reduce excess costs, streamline logistics, and ensure products are received faster and more efficiently. Our decades of experience and training enable us to deliver the proven solutions that will move your company forward.
Our team helps establish the groundwork for our clients' success, creating flexible and scalable solutions that serve the unique problems and complexities of each client's supply chain.
Each client's supply chain management strategy includes the most important components of SCM:
Planning
Sourcing
Manufacturing
Delivering
Returning
Understanding that every supply chain is unique, we offer effective solutions that deliver quantifiable value and a competitive advantage for your organization.