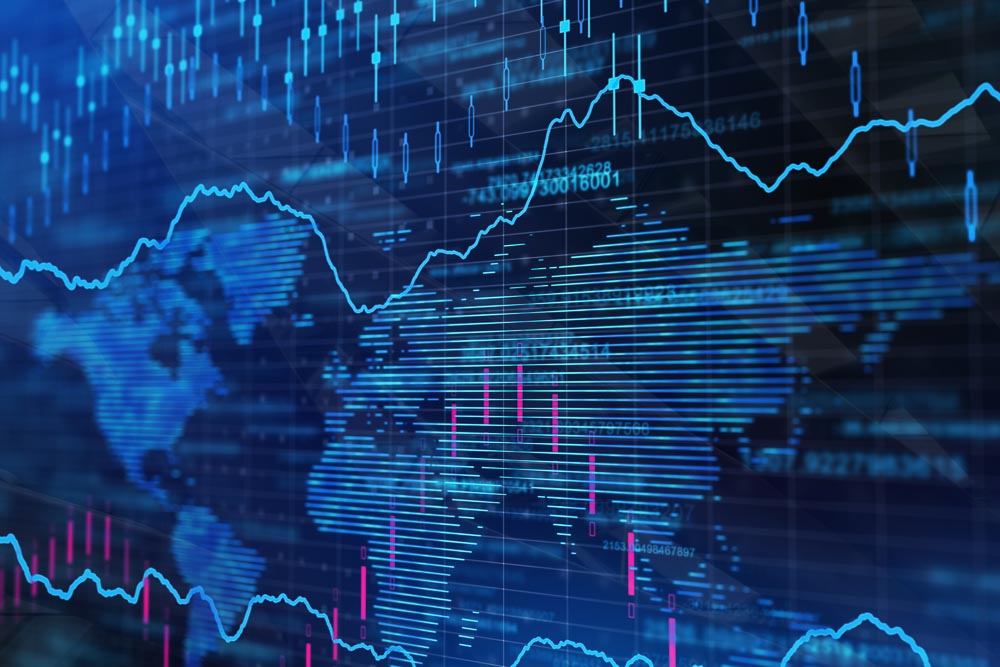 Market Expansion
A market expansion strategy is critical for our clients who do business worldwide to ensure that the process of entering new markets is streamlined and effective. When you work with Victus, our experienced consulting team works closely with you to understand your unique business needs so we can best help to facilitate your international growth. We also provide expert support throughout the process to make sure you're expanding at the right pace for your company, remaining compliant and conquering other expansion challenges.
We also help you to:
Mitigate risk. Since business expansion is such a complex and risky process, we work to identify your main risks and find ways to alleviate them.
Reduce costs. By focusing your services where they're wanted and needed, we can help you reduce costs and prevent unnecessary spending in the wrong markets.
Find and focus on the best business opportunities. We do extensive research and utilize our global business connections to not only locate the best markets for your business but also to ensure you're implementing the best strategy for entry into those markets.