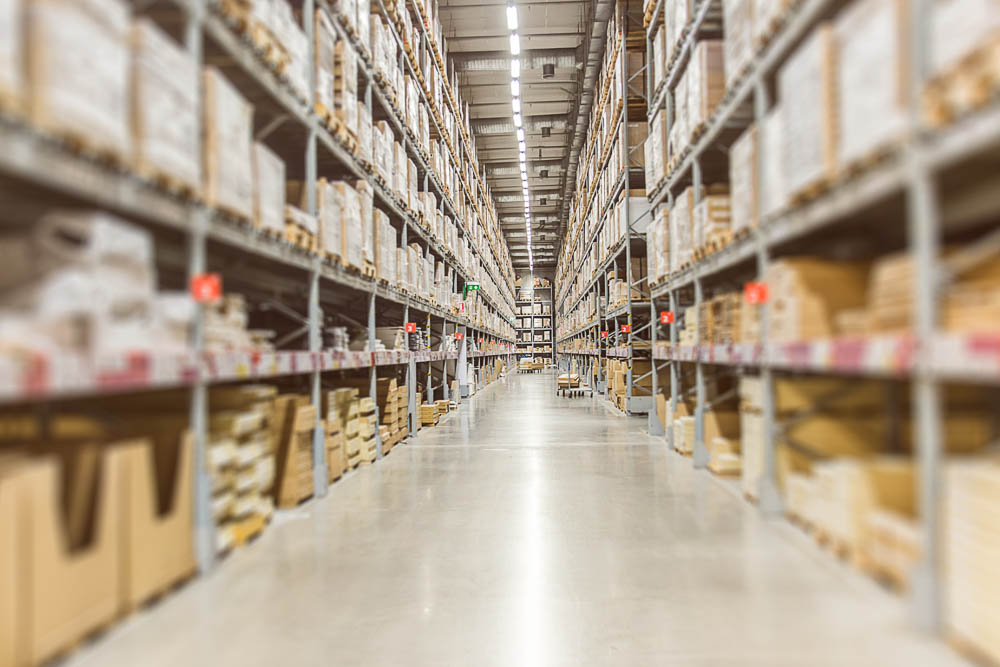 Warehouse Inventory Management
When your warehouse is the center of your operations, it sets the stage for your supply chain processes, from inventory storage and tracking to order fulfillment and shipping. When designed and managed efficiently, your warehouse can run smoothly while minimizing costs, boosting productivity and streamlining your processes.
On the flip side, however, an unoptimized or underutilized facility can negatively impact your company's efficiency and ability to maximize profits. That's why it's important to partner with an experienced team who can help you with operations management, warehousing, inventory management and more.
Choosing an expert team to help create effective inventory management solutions allows your company to benefit from efficient space utilization, optimized inventory handling, and lowered costs. Victus Solutions Group's highly-trained inventory management team has worked with inventories across industries, from the largest mining machinery to the smallest parts and components. We possess the experience and expertise to help you come up with an effective plan with actionable steps to improve your day-to-day warehouse operations.